CSA 2019
Opening Doors to Witness Christ
About CSA 2019
Fully living as a disciple of Jesus Christ requires following his commission to make disciples — Opening Doors to Witness Christ to others. We accomplish this when we allow his Good News to inspire joyful words and deeds each day. As we become conscious witnesses to God's everlasting mercy, we unleash the Gospel to everyone we meet. Each year when we support the CSA, we renew this opportunity to witness Jesus. The CSA fuels the engine of the Gospel mission of our Archdiocese — more than 100 ministries touching every soul in southeast Michigan. The spirit of joining together to witness Christ in carrying out these works of mercy is what Pope Francis envisioned when he encouraged us to become a "joyful band" of missionary disciples.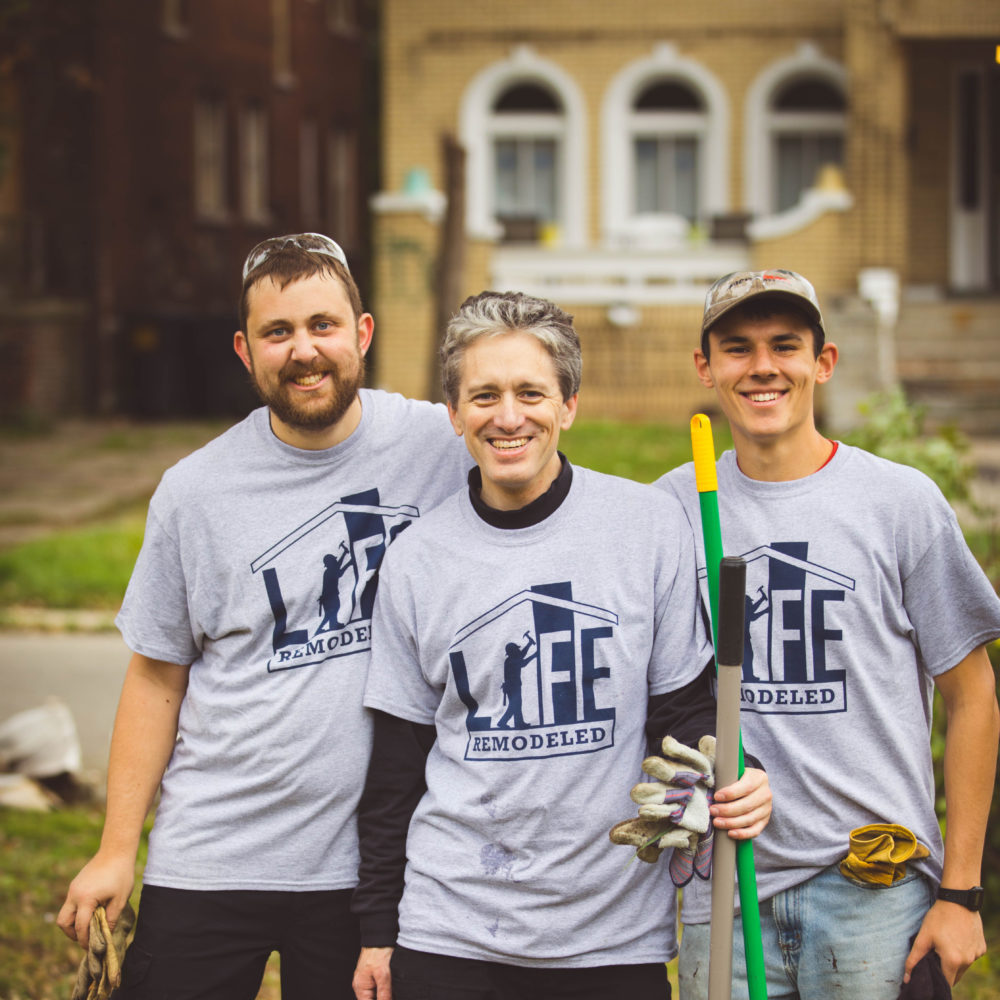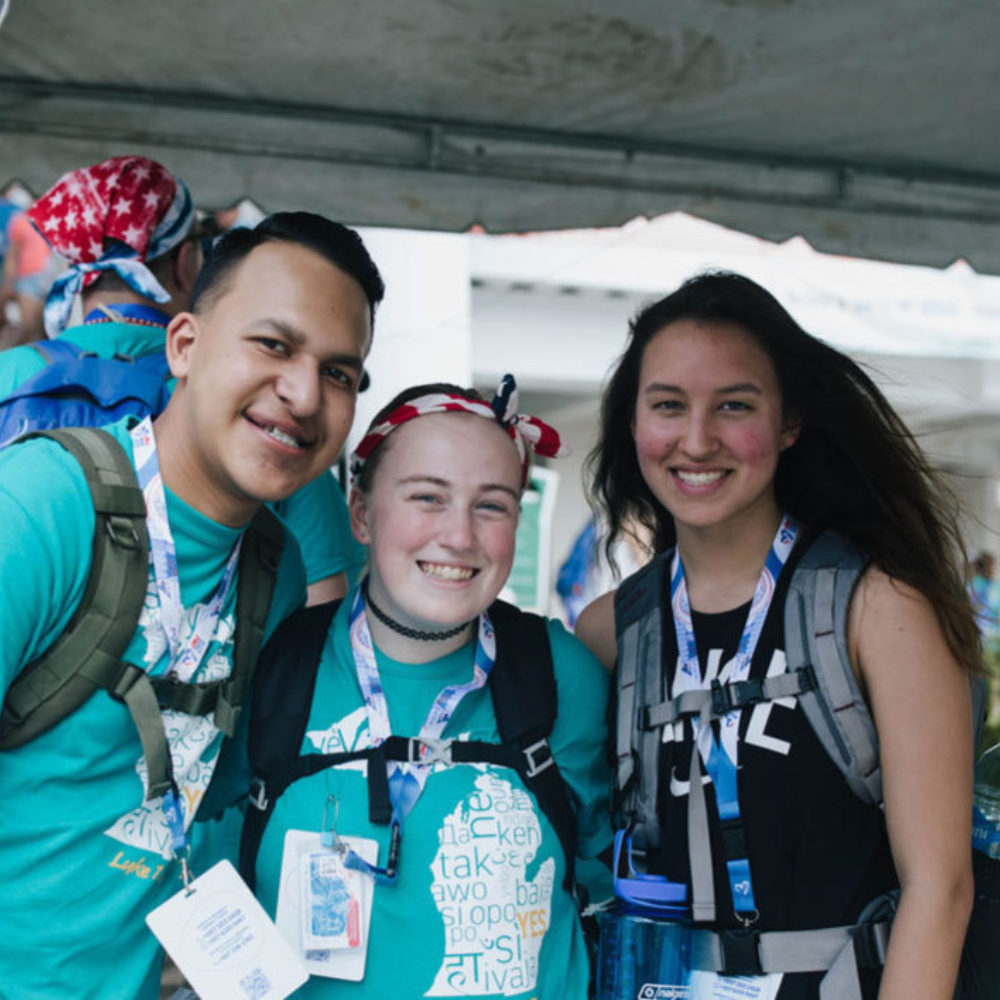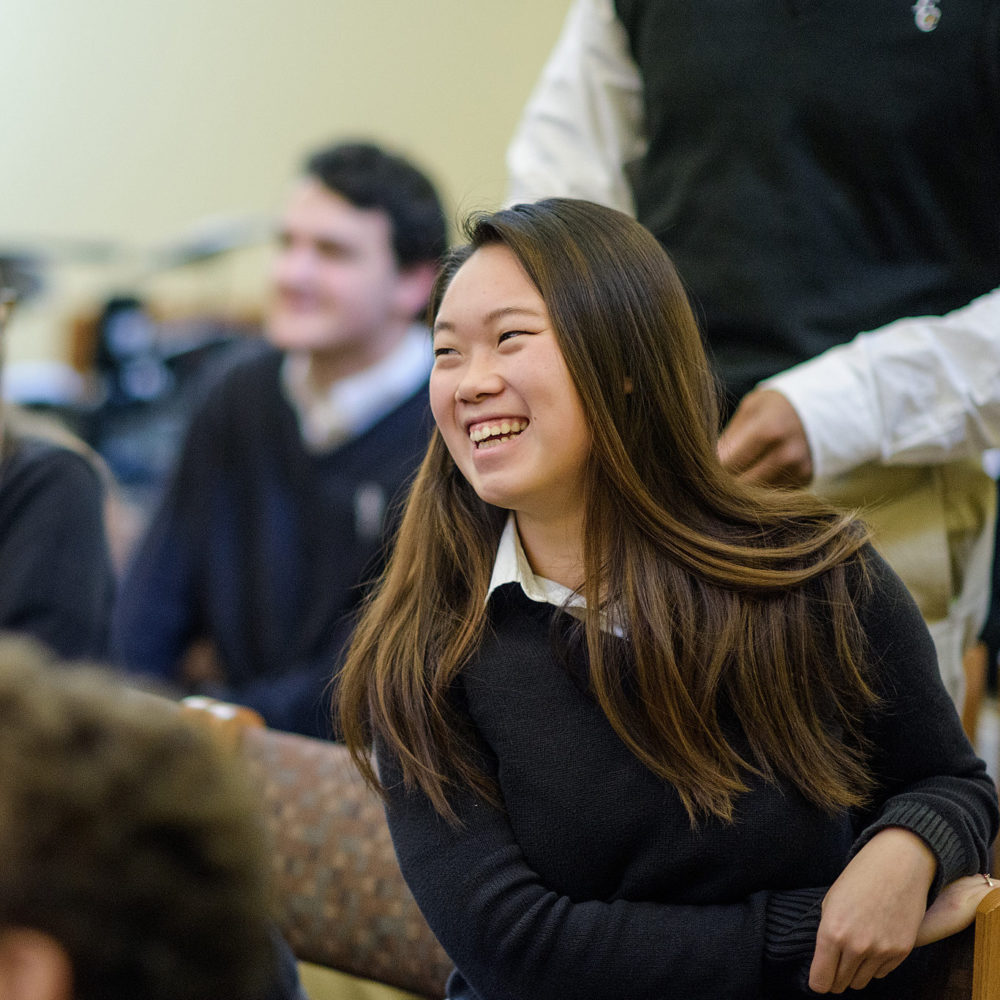 The Catholic Services Appeal
The mission of the Church is to proclaim and establish the Kingdom of God on earth. Advancing this mission requires our clergy, religious, and lay faithful to unite in our common goal of pursuing the pastoral priorities of the Church. For over 30 years, the Catholic Services Appeal (CSA) of the Archdiocese of Detroit has been a particularly successful way we have come together to advance our mission.
Together, as Christian stewards, we live out the Gospel mission of our Church through our support of the CSA. The ministries, programs and services funded by our annual appeal reach every soul in our six-county Archdiocese, strengthening urban and rural faith communities alike. No one individual or parish could possibly accomplish all these good works themselves. Truly, the CSA transforms our diverse family of believers into, in the words of Pope Francis, a "band of joyful missionary disciples."
We are grateful to our pastors, who lead this effort in their parishes, and to our parish and archdiocesan staff and lay volunteers who do the hard work of annually conducting the CSA. We are particularly grateful to our many faithful stewards who so generously give their treasure to the CSA, benefiting all their brothers and sisters in Christ throughout southeast Michigan.
"A Christian steward is one who receives God's gifts gratefully, cherishes and tends them in a responsible and accountable manner, shares them generously in justice and love with others, and returns them with increase to the Lord" (U.S. Bishops' 1992 Pastoral Letter, Stewardship: A Disciple's Response, P.9).
Frequently Asked Questions
Contact the Archdiocese of Detroit
Catholic Services Appeal
12 State St.
Detroit, MI 48226
313-596-7330