Sacred Scripture teaches us "if we love one another, God remains in us, and his love is brought to perfection in us" (cf. 1 John 4:12). Supporting our annual Catholic Services Appeal unites us as a faith community in demonstrating our Jesus-centered love of others in all the CSA-funded good works we are able to provide together. The CSA fuels the engine of the Gospel mission of our Archdiocese, so it is fitting that the theme of the 2020 CSA is Fuel the Movement as the Holy Spirit continues to guide us in unleashing the Gospel. Joining together to carry out these works of mercy is a source of encouragement to us as we strive to become Christ's joyful band of missionary disciples.
Fuel Families
239,769 families are encountering Jesus and growing as disciples in our parishes.
Families are the first and most important place where evangelization happens. They are the heart of everything we do to unleash the Gospel in the Archdiocese of Detroit. As the domestic church, families live out joyful missionary disciples on a daily basis through their interactions, witness, and relationships. Through ministries such as marriage preparation and counseling, families receive the support they need to thrive and grow together and as the larger Church. We are all called to uphold the sacrament of marriage and the mission of family life to pass the faith on to future generations.
Fuel Vocations
419 lay students, including 35 seminarians, are pursuing their vocation to serve the Church through formation and training at Sacred Heart Major Seminary.
At Sacred Heart Major Seminary, seminarians are formed as missionary disciples to proclaim, teach, and defend the faith. They are prepared academically and spiritually through the instruction of highly credentialed faculty members who are experts in their fields. After graduation and ordination, these men will bring Christ to our parishes through the Sacraments and their priestly ministry. Sacred Heart Major Seminary also prepares deacons and the lay faithful in the Archdiocese of Detroit who are called to lead the work of evangelization in our parishes, schools, ministries and apostolates.
Fuel Evangelization
In 2019, we shared the Gospel with over 1,900,000 people through digital and print communication efforts.
Our mission to share Christ to the people of our time requires us to embrace new ways of communication to spread the good news of the Gospel in southeast Michigan and beyond. In the past year, the Archdiocese of Detroit has engaged over 1,900,000 people through communication efforts across social media, websites, podcasts, video, and print to reach people where they consume content on a daily basis — meeting people where they're at with hopeful and inspiring messages.
Fuel Formation
27,000 students are being formed as leaders and future saints in our Catholic schools.
Catholic schools form boys and girls to become men and women of virtue, the person God created them to be, and to joyfully embrace their vocations, becoming servant leaders in this world and saints in the life to come. God calls our children to become joyful missionary disciples of Jesus Christ, and our schools are one of the most effective ways we can equip them for their mission. Catholic schools play an integral role in our shared mission to unleash the Gospel in southeast Michigan and beyond.
Fuel Youth
Over 5,000 young people - youth and young adults - gained spiritual enrichment and faith community through conferences, retreats, workshops, and programs in 2019.
Through innovative and engaging events and programs,the Archdiocese of Detroit serves young people — teenage youth and young adults — through training, formation, community, and leadership. From volunteer opportunities to spiritual enrichment retreats, young men and women gather together to be inspired, grow in faith, and go out as witnesses in their local communities. In addition to local events and activities, youth ministers and volunteers travel with the young people to out-of-state events to experience the national and global Church. They are exposed to the great richness of our Catholic faith, interacting with thousands of young people of all cultures, languages, socioeconomic and geographic realities, all united as brothers and sisters in Christ.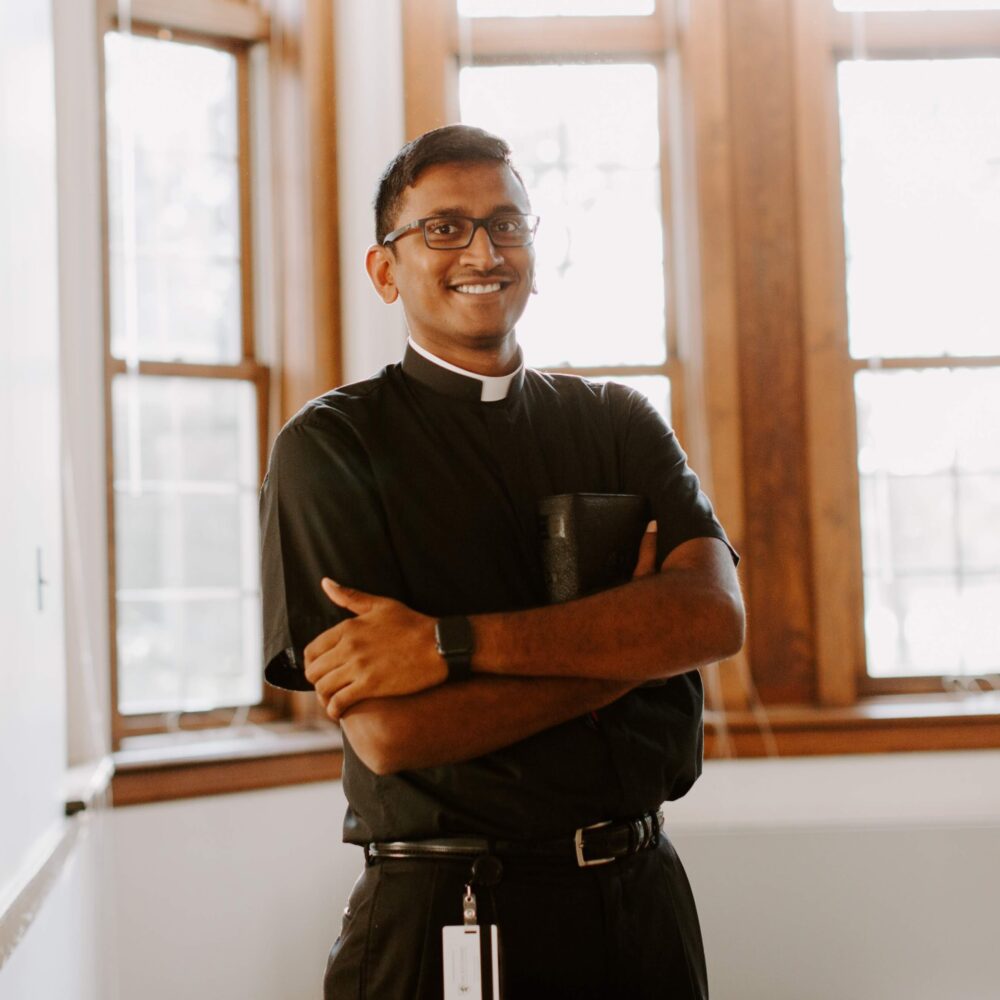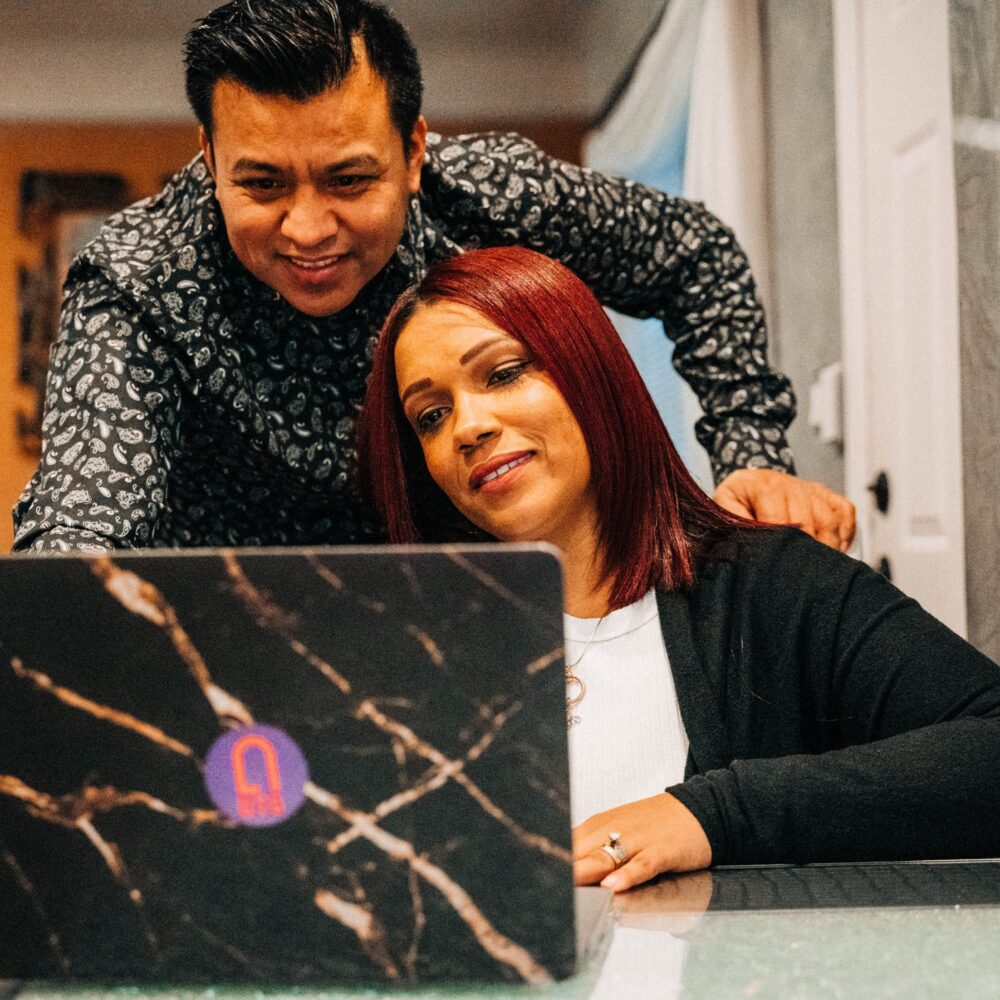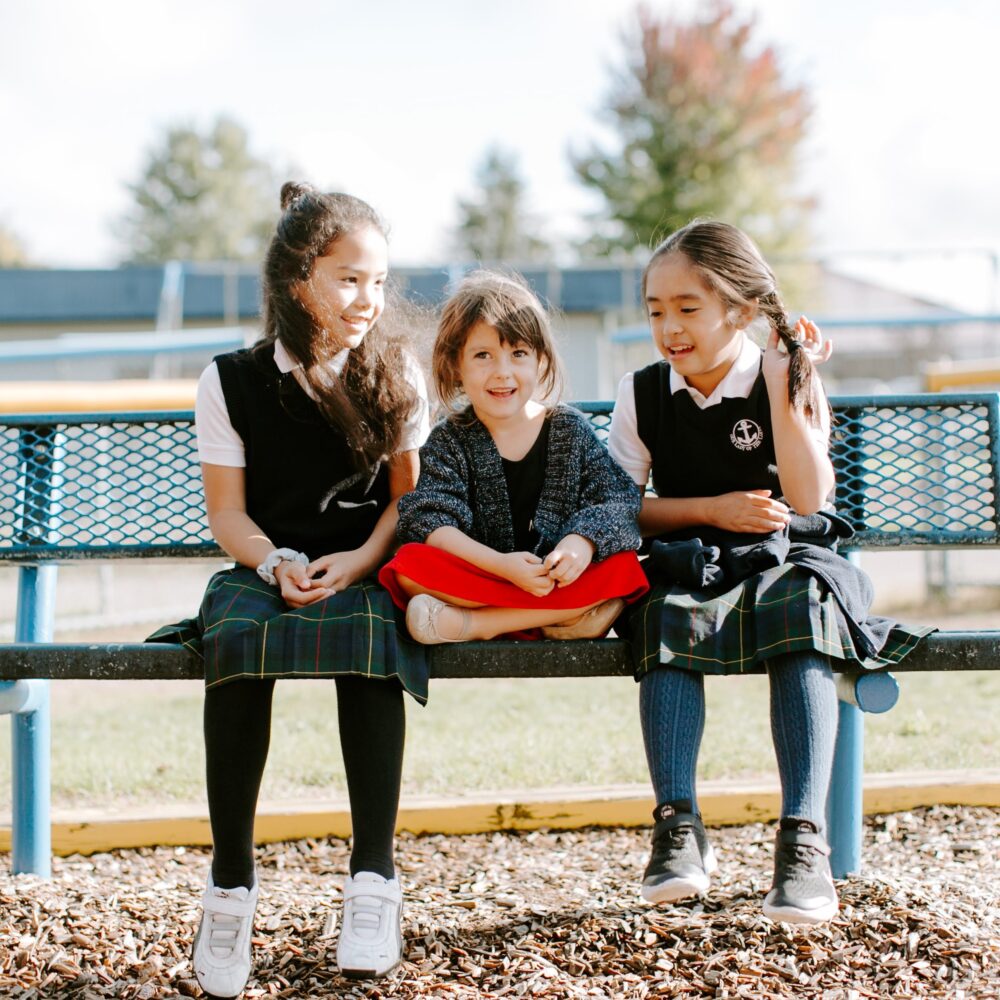 Frequently Asked Questions